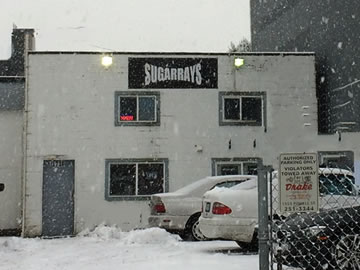 Vancouver
Sugarrays Gym Ltd.
1738 West 3rd Avenue Vancouver, British Columbia
+1 (604) 734-0823
Located in the Vancouver, Kitsilano area, we offer olympic weights, cardio equipment, full selection of bags, speed bags, wall and double end bags. Free car parking directly in front of our Sugarrays boxing and fitness club. No fees to park any time of day or night for members of the club (120 minute maximum.) Contact us for more information


OPEN 24 / 7
Instruction Available Monday-Friday 2PM - 10PM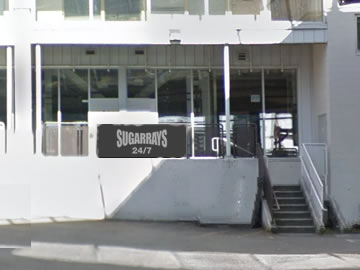 New Westminster
Sugarrays Gym Ltd.
425 Front Street, New Westminster, British Columbia
+1 (604) 553-7297
Located in the heart of historic downtown New Westminster, just steps from the Columbia Street skytrain station. This location features a 20' rack system, Olympic weights, concept 2 rower, spin bike, cardio equipment, all leather punching bags and a large professionally built training ring. Tons of FREE parking directly in front of our gym (must display member decal). Contact us for more information!
OPEN 24 / 7
Instruction Available Monday-Friday 2PM - 10PM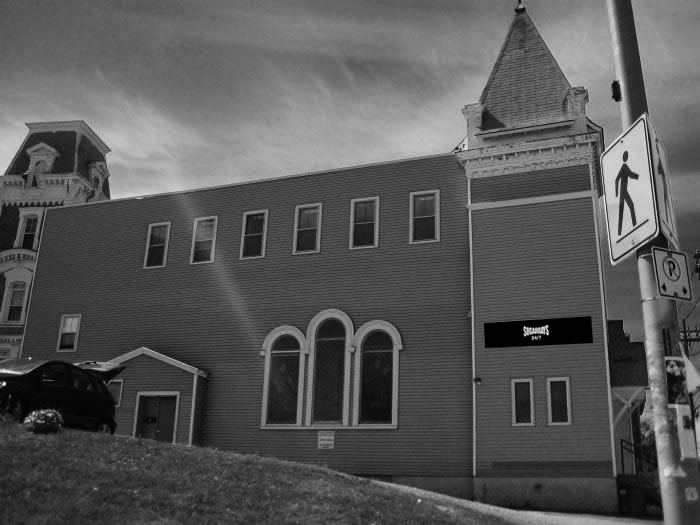 Saint John, New Brunswick
Saint John Boxing and Fitness Club
Sugarrays Gym Ltd.
6 Douglas Avenue, Saint John, New Brunswick
In 2016 Sugarrays purchased a Church in Saint John, New Brunswick to be converted into a boxing gym. The Church is strategically located and offers access to the Maritime provinces, Quebec, Montreal, Toronto, New York etc. The Church is large enough to accommodate fights and is 10,500 square feet. We hope to open soon and we will then have boxing gyms on the Atlantic and the Pacific. Contact us for more information.
Coming Soon